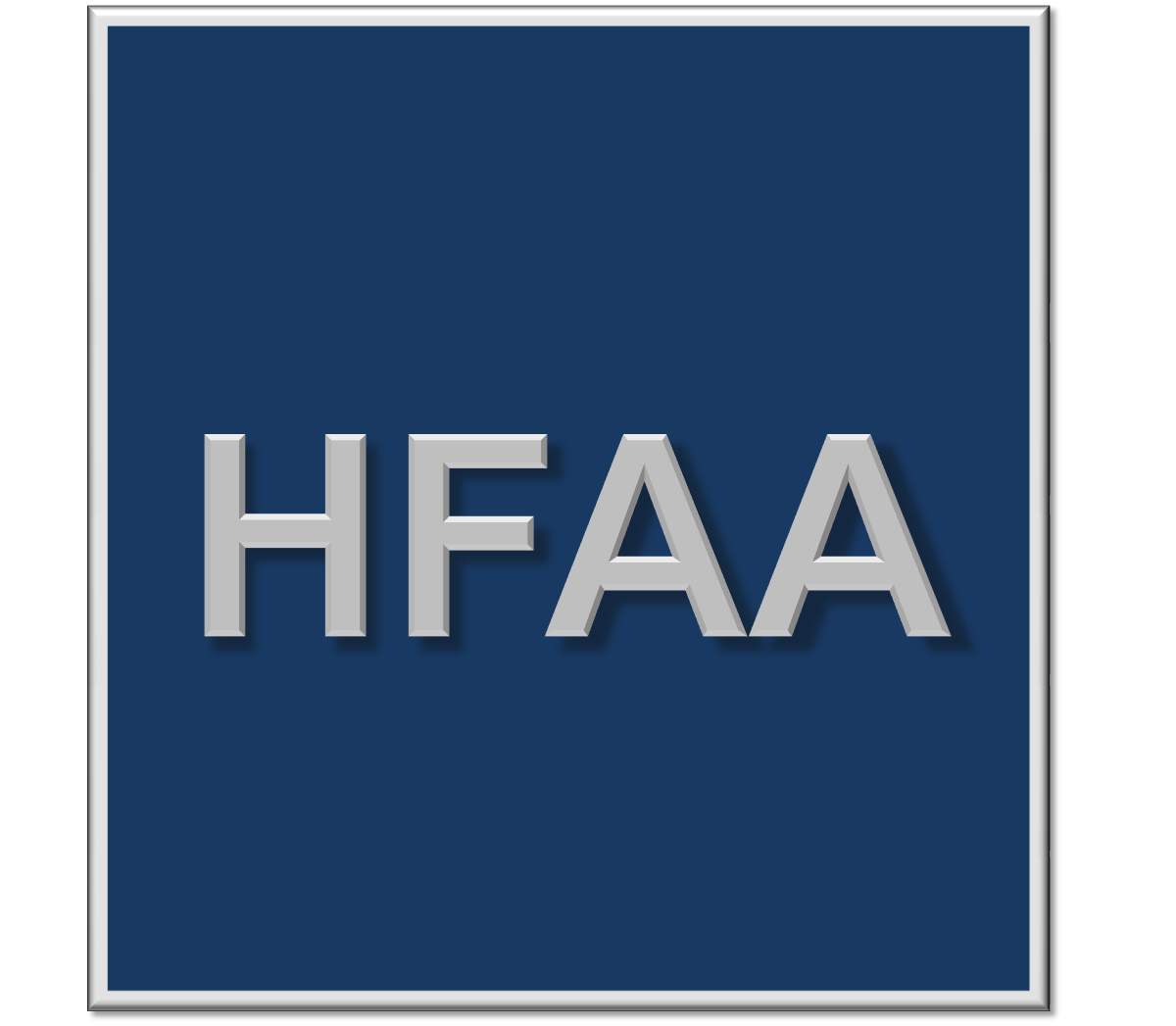 Ladies and Gentleman
We welcome you to the website of the Hellenic Finance & Accounting Association (H.F.A.A.).
The Association was founded in 2001 and aims at promoting and encouraging research in the scientific fields of Finance and Accounting. The development of the Association rests on two pillars which are the creation and organization of a network of scientists in the above subjects and the promotion and dissemination of the scientific knowledge.
The website of the Association provides information on the history, operation, vision and perspectives of the Association. It also contains information on conferences organized by the Association and conferences in which the Association participates in both local and international level. Moreover, the website provides information on the registration process to the Association.
The Association aims to the development and evolution of the Finance and Accounting sciences through the interaction between scientists and professionals working either in Greece or Internationally.
Sincerely,
The President of the Association
Christos I. Negakis
Professor
Department of Accounting and Finance
University of Macedonia Economic and Social Sciences